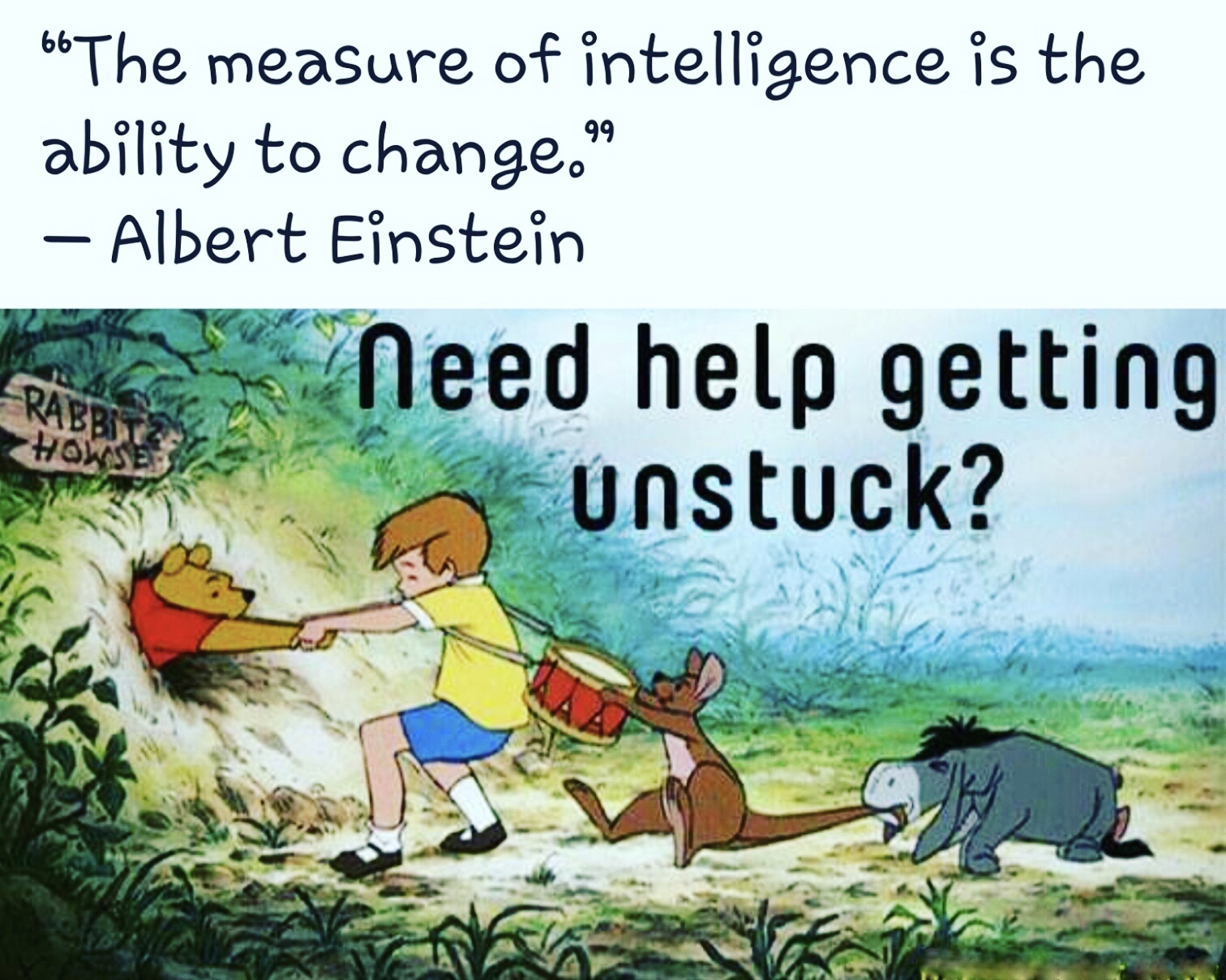 Hypnosis is a state of human consciousness involving focused attention and reduced peripheral awareness and an enhanced capacity to respond to suggestions. Hypnosis services include help with quitting smoking, weight loss, breaking bad habits, anxiety, nail biting, pain management & more! I am a second-generation Hypnotist, my mother & step-father both used Hypnosis in their practices. As I work on my certification, I'm gifting sessions with a DISCOUNT. Please contact me for information at info@oilmuse.com or call 832 878-5118.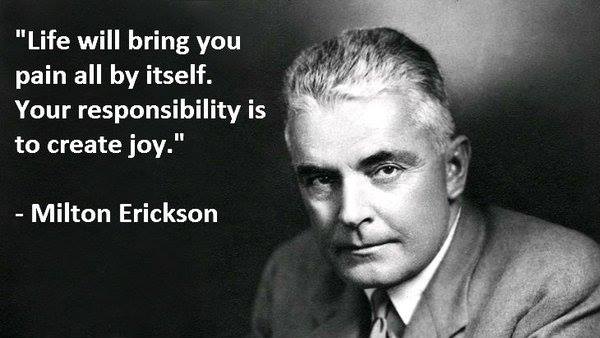 Visualization ~ use mental imagery to become healthier, happier, and more effective.
The Proven Mental Trick that Helps you Hit Your Goals
via SHAPE Magazine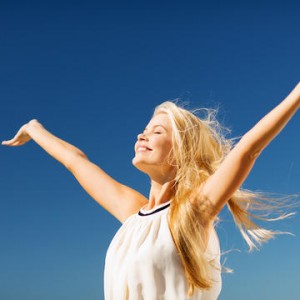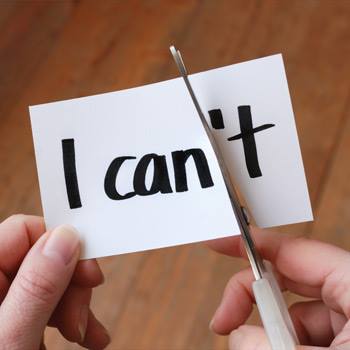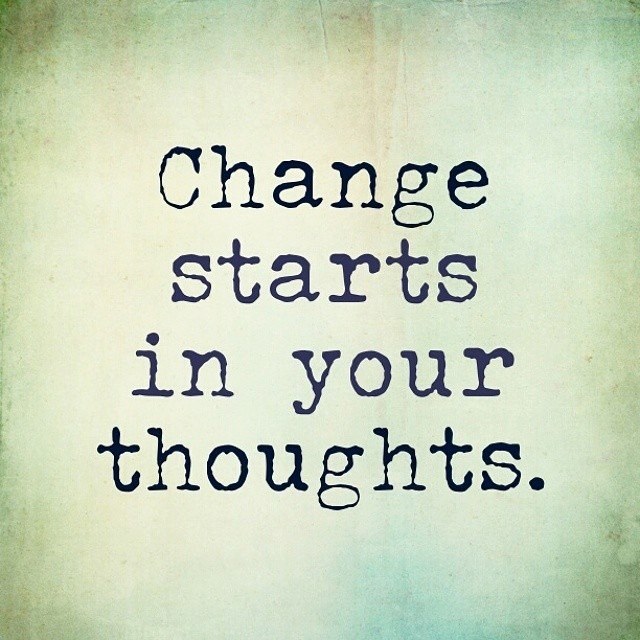 Hypnotherapy trial reduces pain and anxiety in children with burns
This article appeared in Medical Press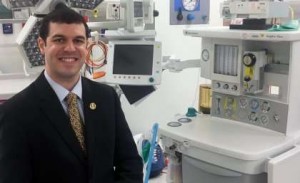 A world-first study has found medical hypnosis can reduce pain and anxiety in children being treated for serious burns…"Children in the hypnotherapy group reported 70 per cent lower pain and 67 per cent lower anxiety scores on average, compared with those receiving standard care before their second dressing change.
"Before the third dressing change, the hypnotherapy group had 90 per cent lower pain and 84 per cent lower anxiety. These results are clinically significant."
Mr Chester said the parents of children in the hypnotherapy group also reported significantly lower 'worst pain' ratings on behalf of their children across all dressing changes.
KEEP TELLING YOURSELF WHAT YOU WANT TO SEE!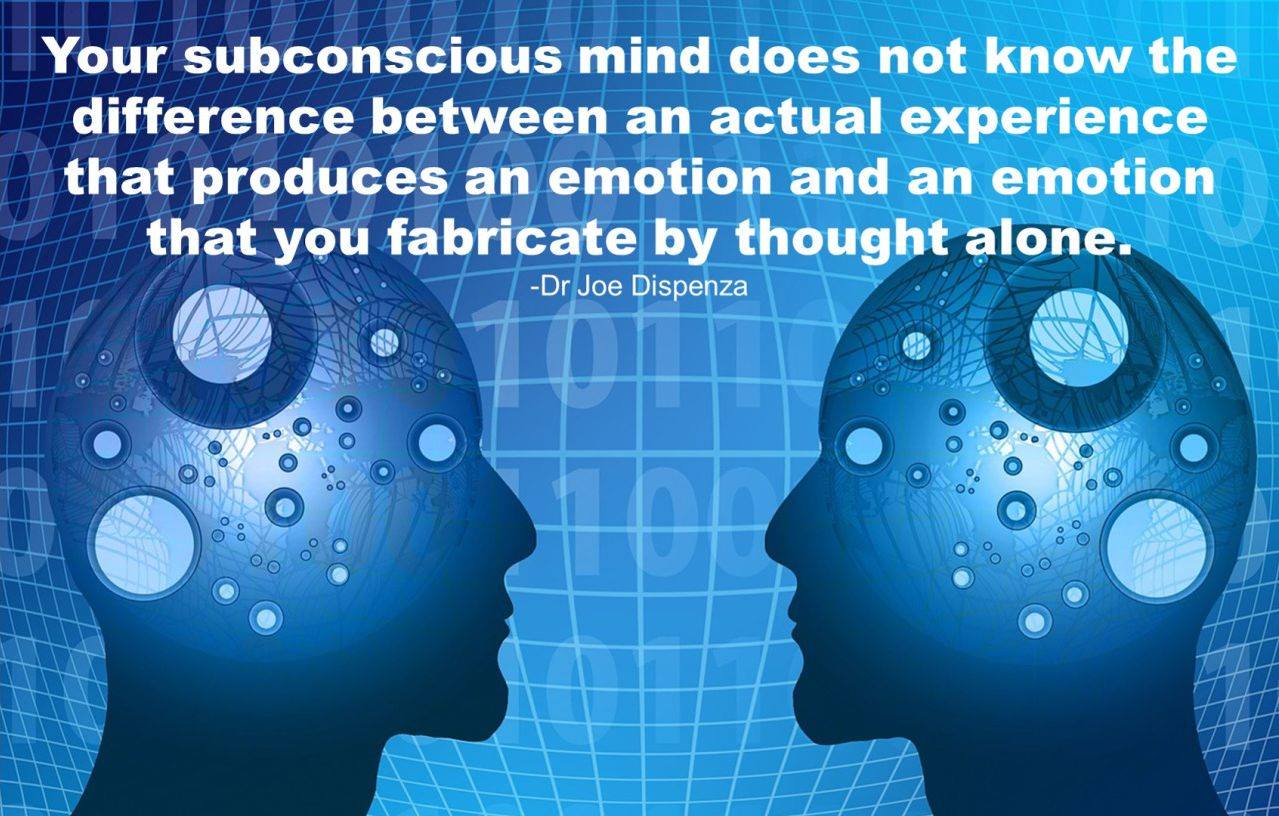 Clinical Hypnosis May Be Effective for Cancer Pain, IBS, Headaches
This article originally appeared on Clinical Pain Advisor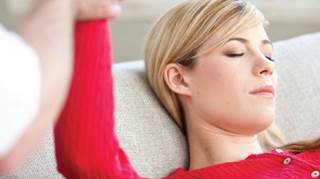 The Power of Placebo: How Our Brains Can Heal Our Minds and Bodies
The Power of our Brains
Via Scientific American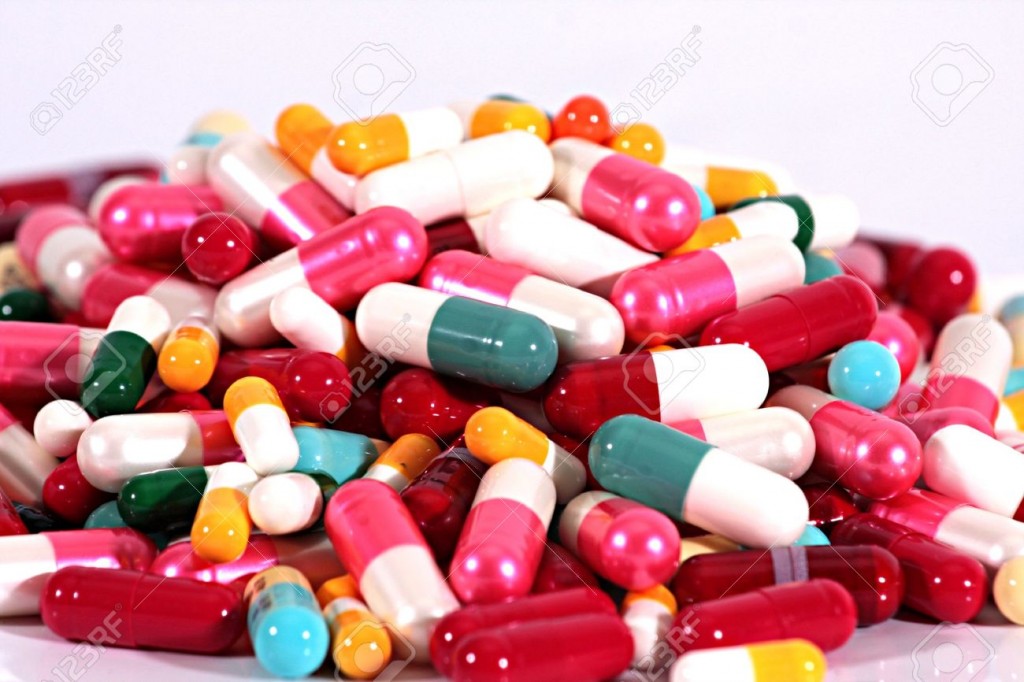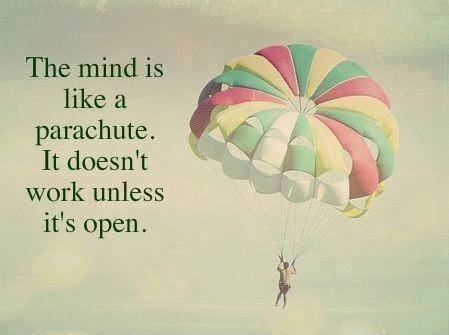 ---